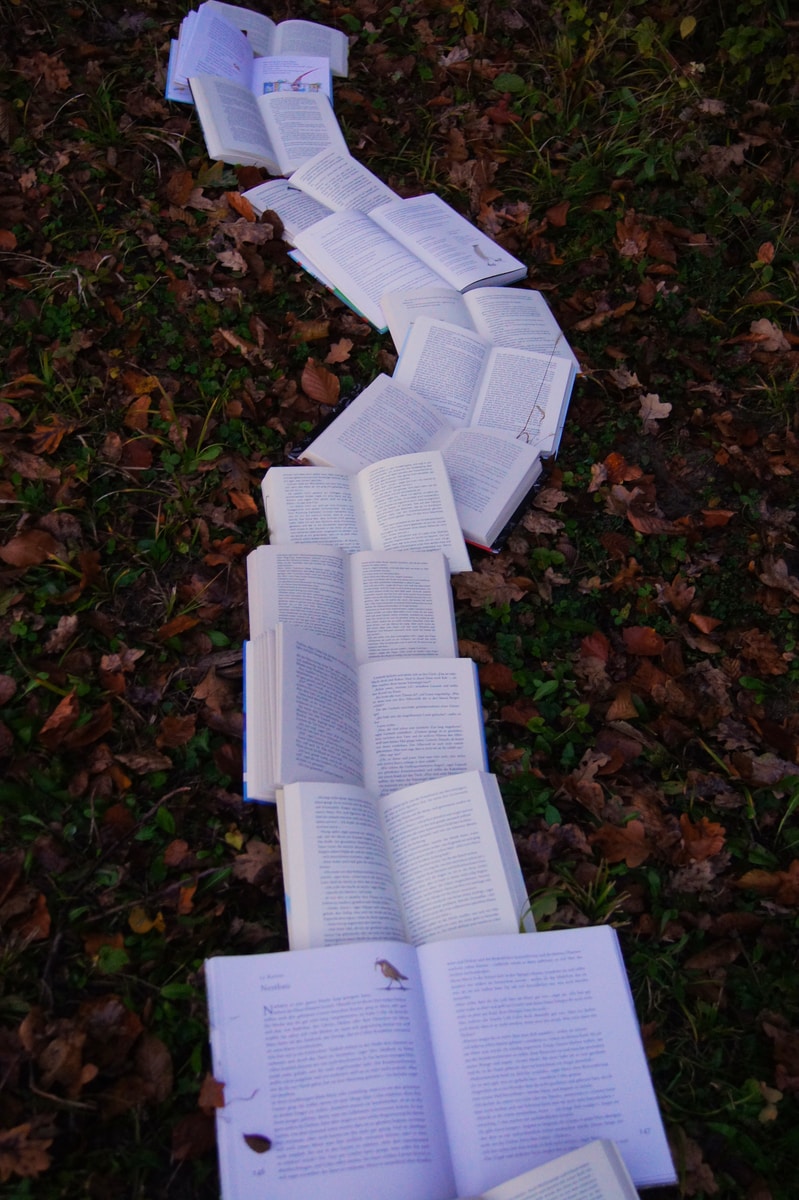 Lets face it we are all plagued by anxiety at some point in our lives. According to Anxiety &
Read More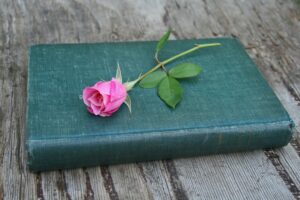 Inspirational Articles
Growing Good Corn Story – There was was a farmer who produced maize that won awards. His maize got a blue ribbon each year when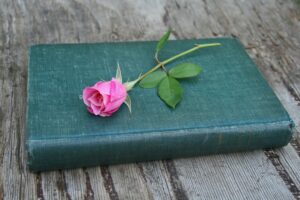 Inspirational Articles
Growing Good Corn Story – There was was a farmer who produced maize that won awards. His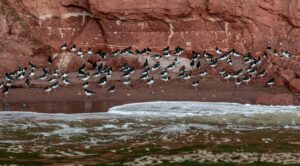 Inspirational Articles
Finding Your Ness – Taking a long, careful look in the mirror is the first step toward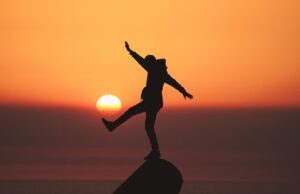 Inspirational Articles
Believe You Can and You Will – The most essential thing in life is self-belief, which enables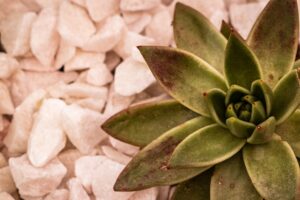 Inspirational Articles
Go Where You Are Celebrated And Not Tolerated – With our mental and physical development, we gradually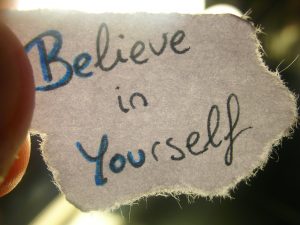 Inspirational Articles
Believe You Can And You Are Halfway There – The first step toward success is to believe.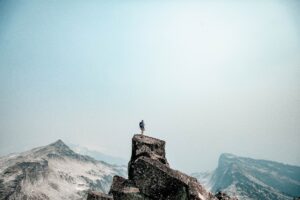 Inspirational Articles
A Little Progress Each Day Adds Up – Each day's progress builds up to great outcomes. This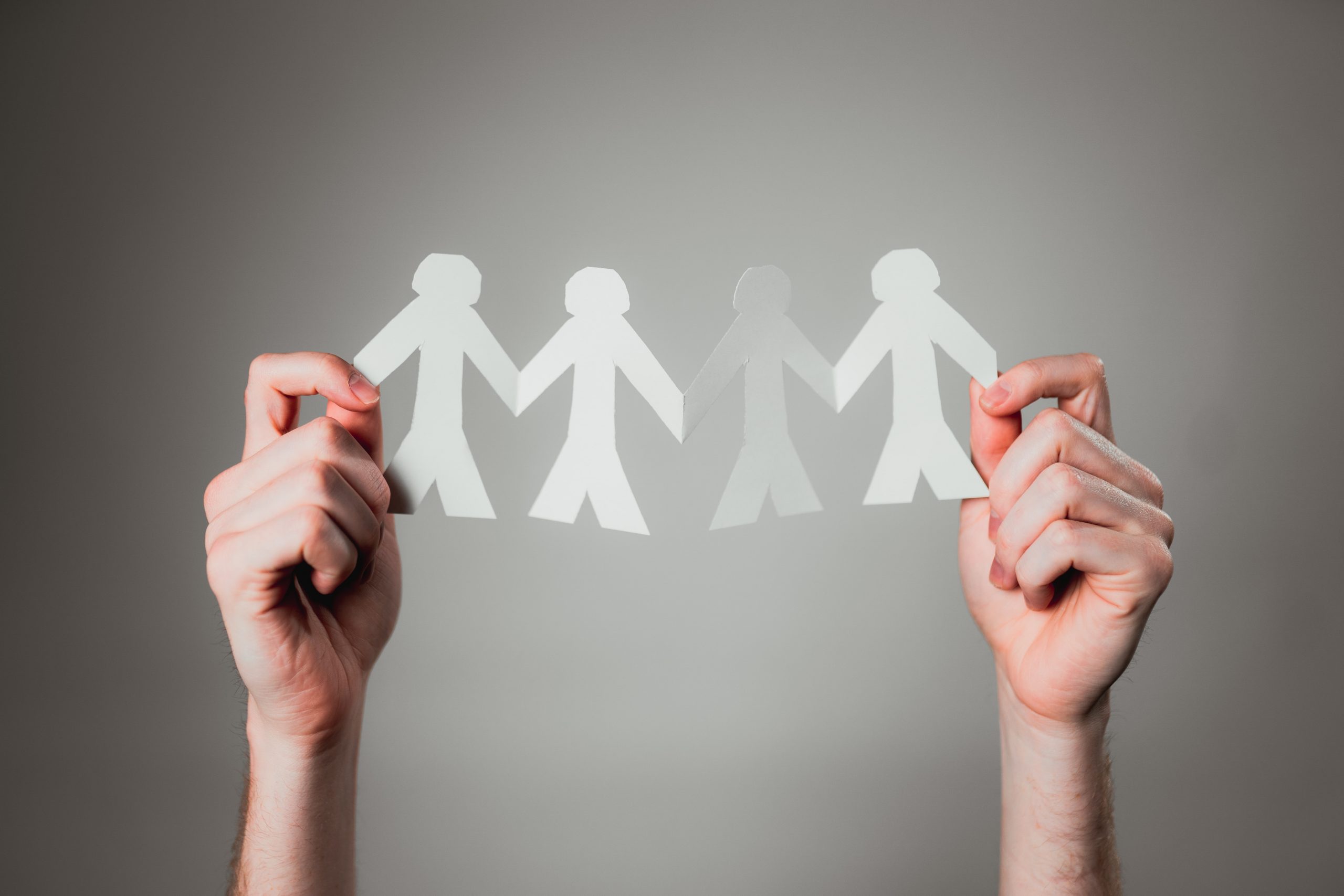 One of the essential things in life is friendship. Without friends, you won't be able to experience the desired
Read More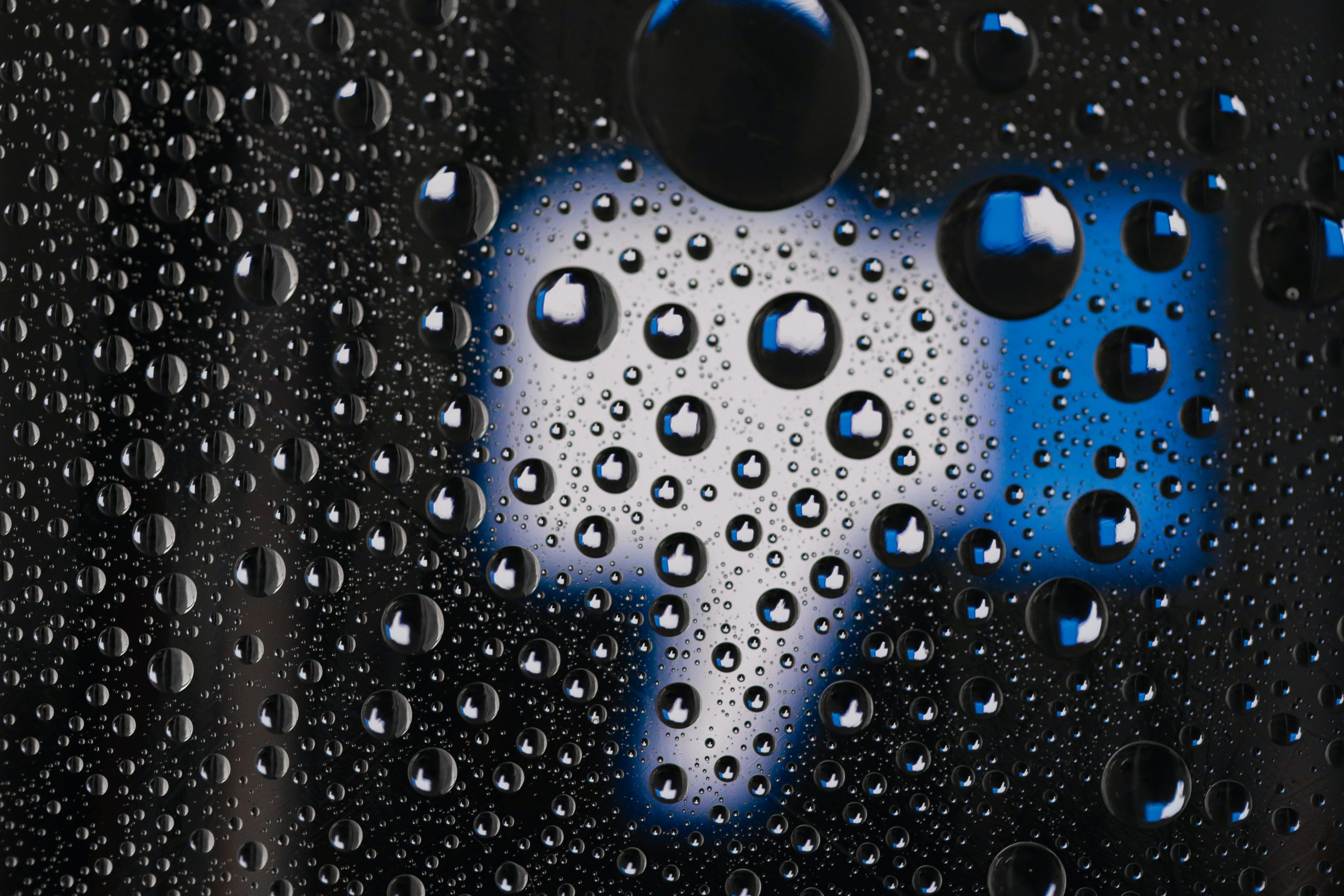 Changing something is almost always scary and never simple. It is difficult to take the initiative and stick to
Read More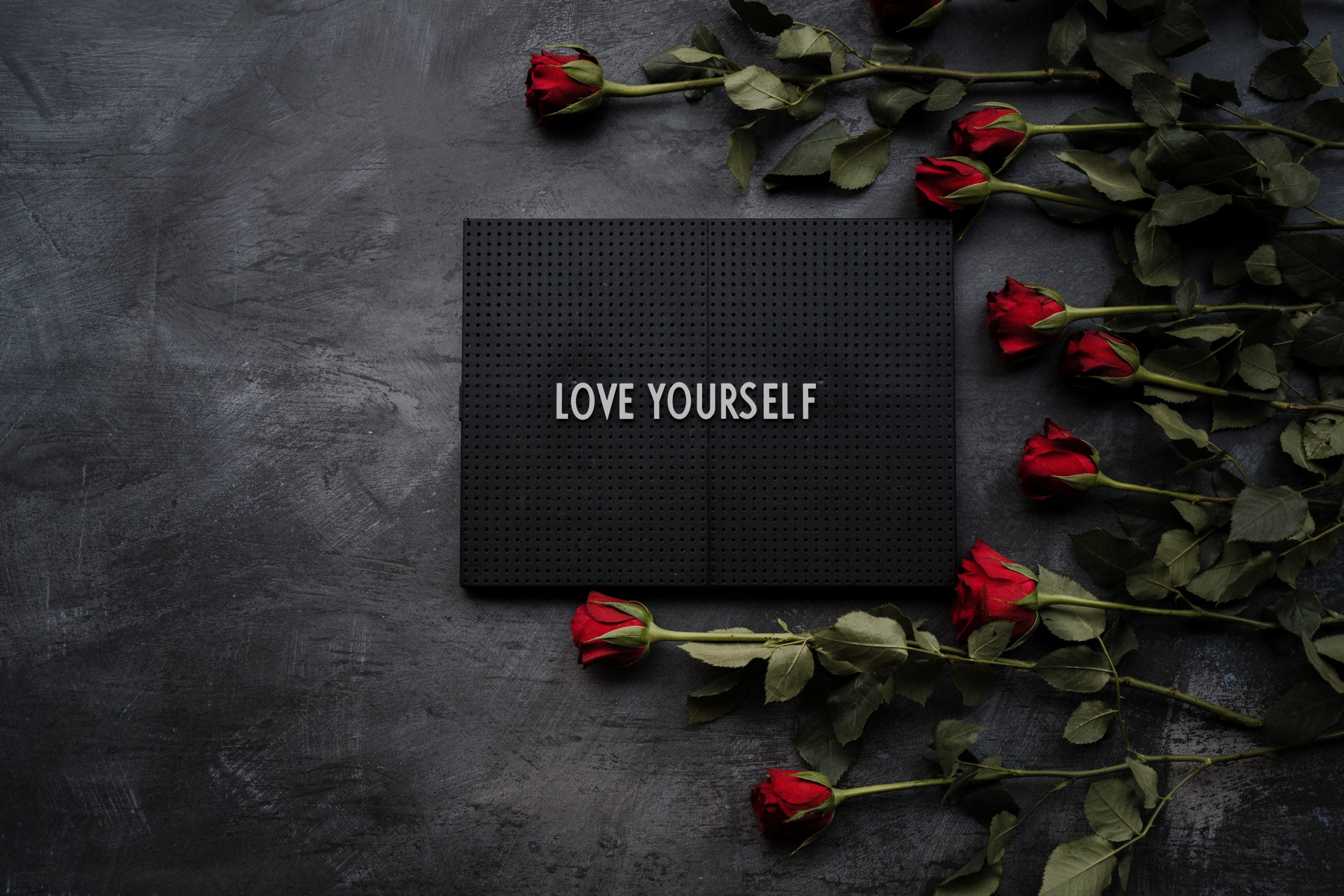 Always Be Yourself – The outside world can exert a lot of pressure on you when it comes to
Read More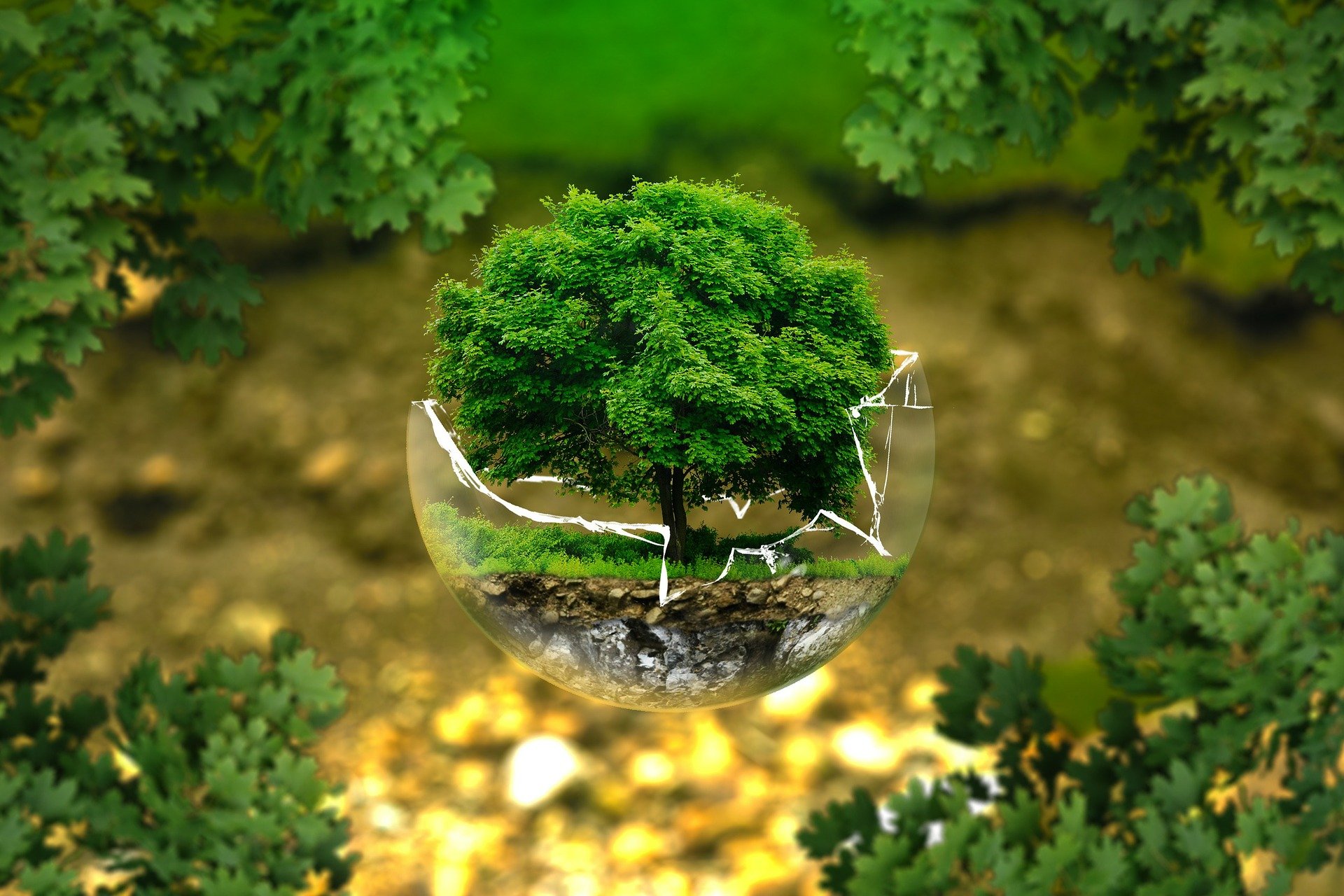 Not The Years In Your Life – Maturity is not about your age, and being older doesn't mean you
Read More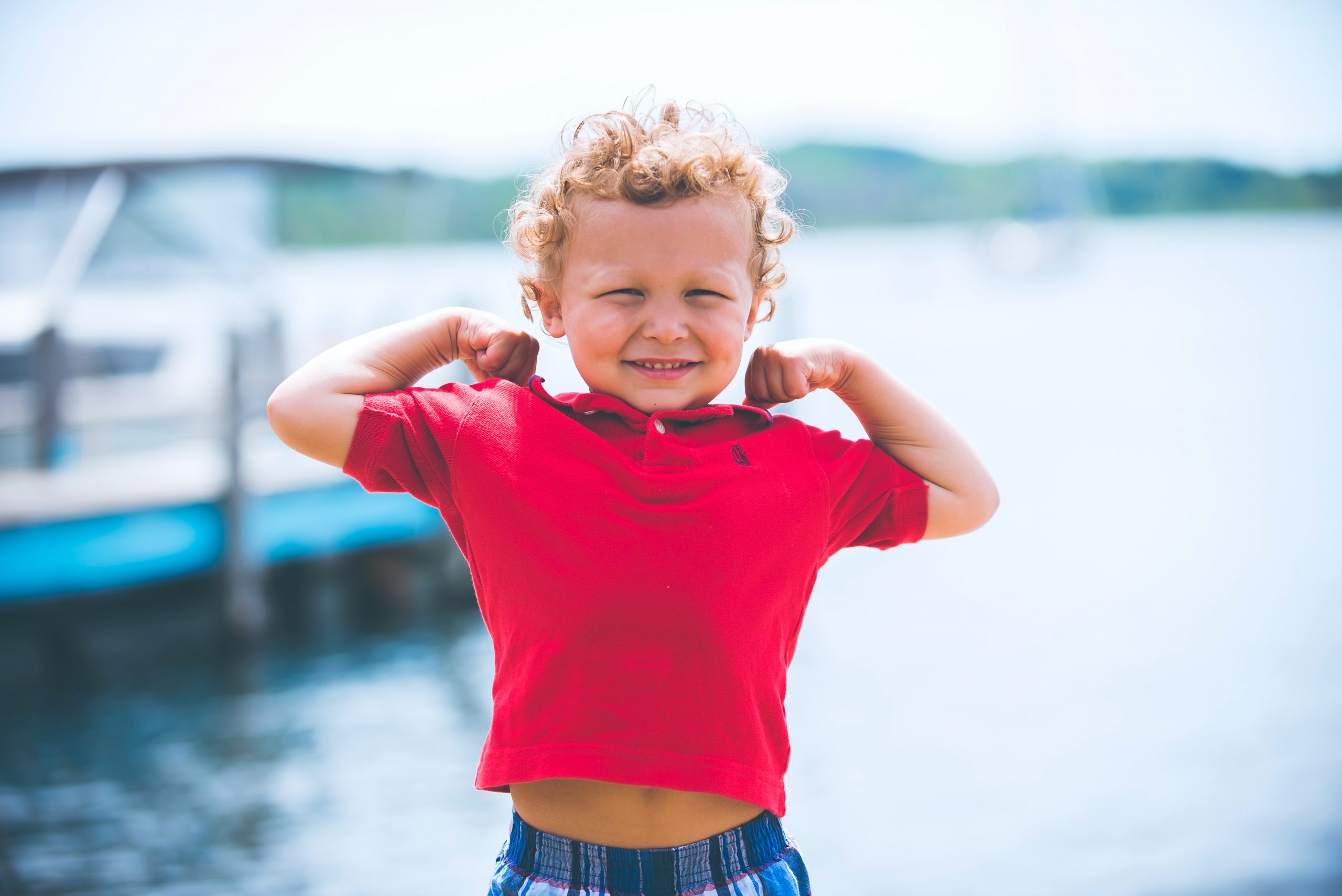 Strong People Do not Put Others Down – Someone who is strong, self-assured, and free of self-doubt would constantly
Read More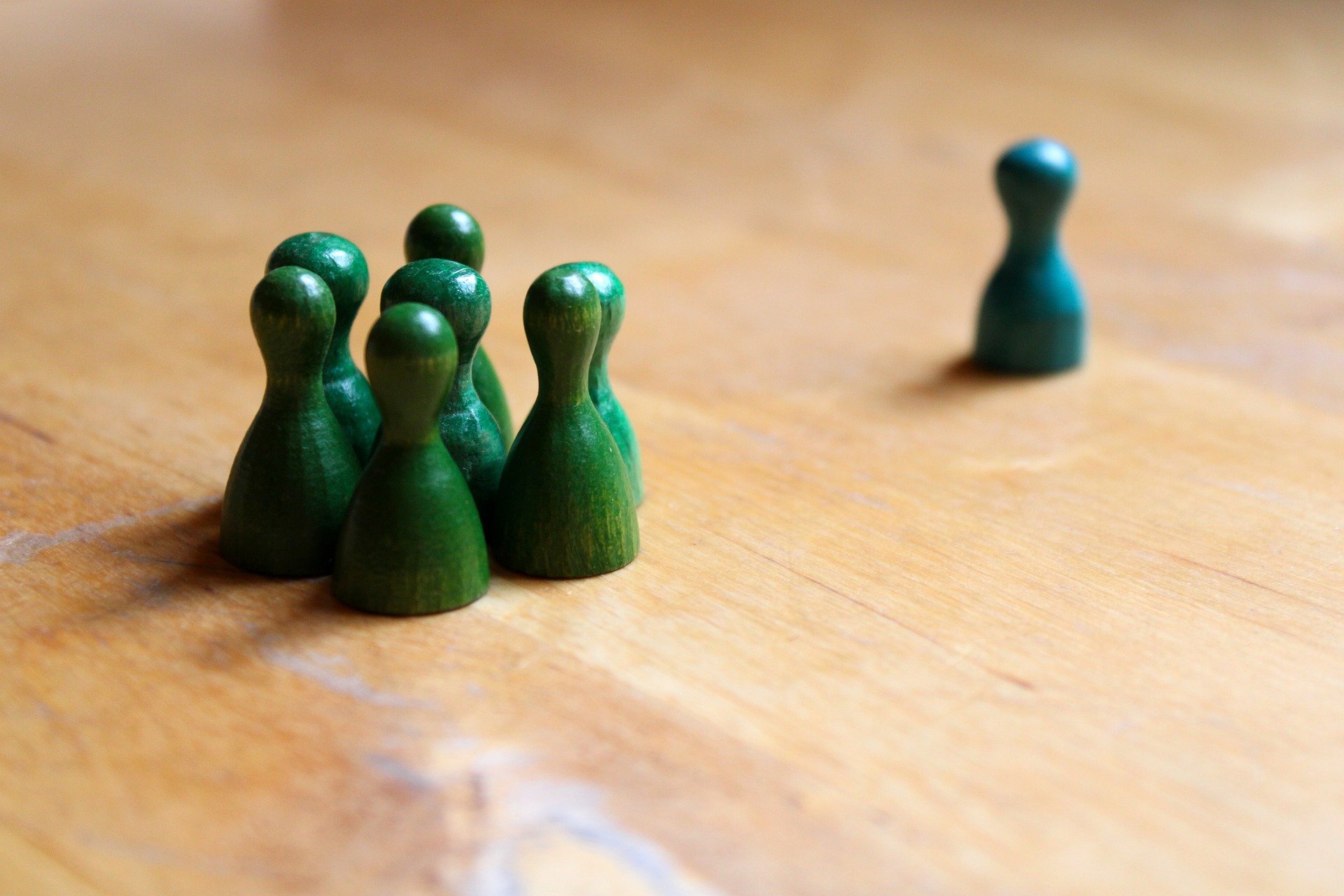 "Never interrupt an enemy when he is making a mistake," a famous quote by Napoleon Bonaparte quote. He had
Read More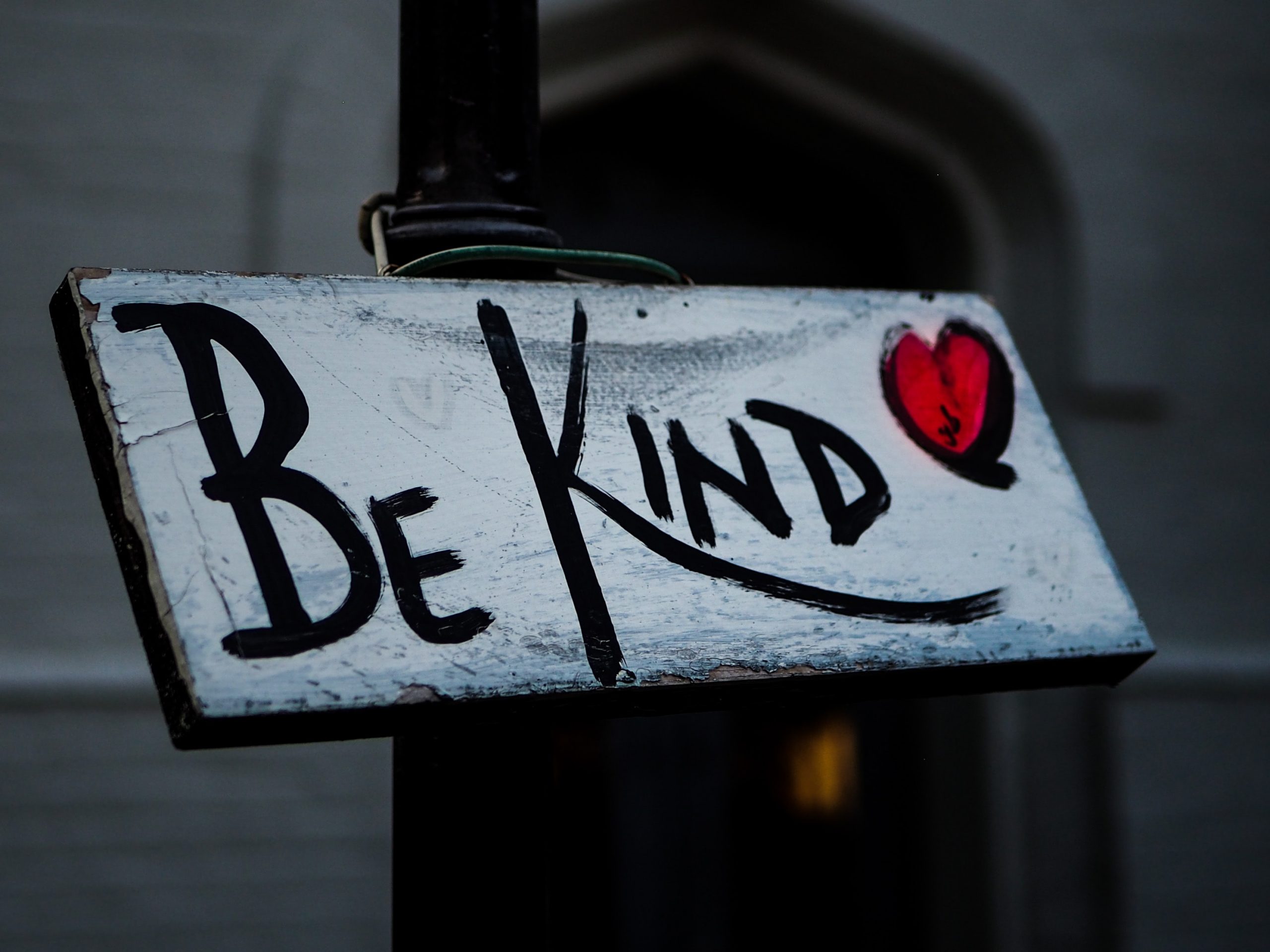 Smallest Acts Of Kindness – I was reminded of the value of even the tiniest acts of kindness: a
Read More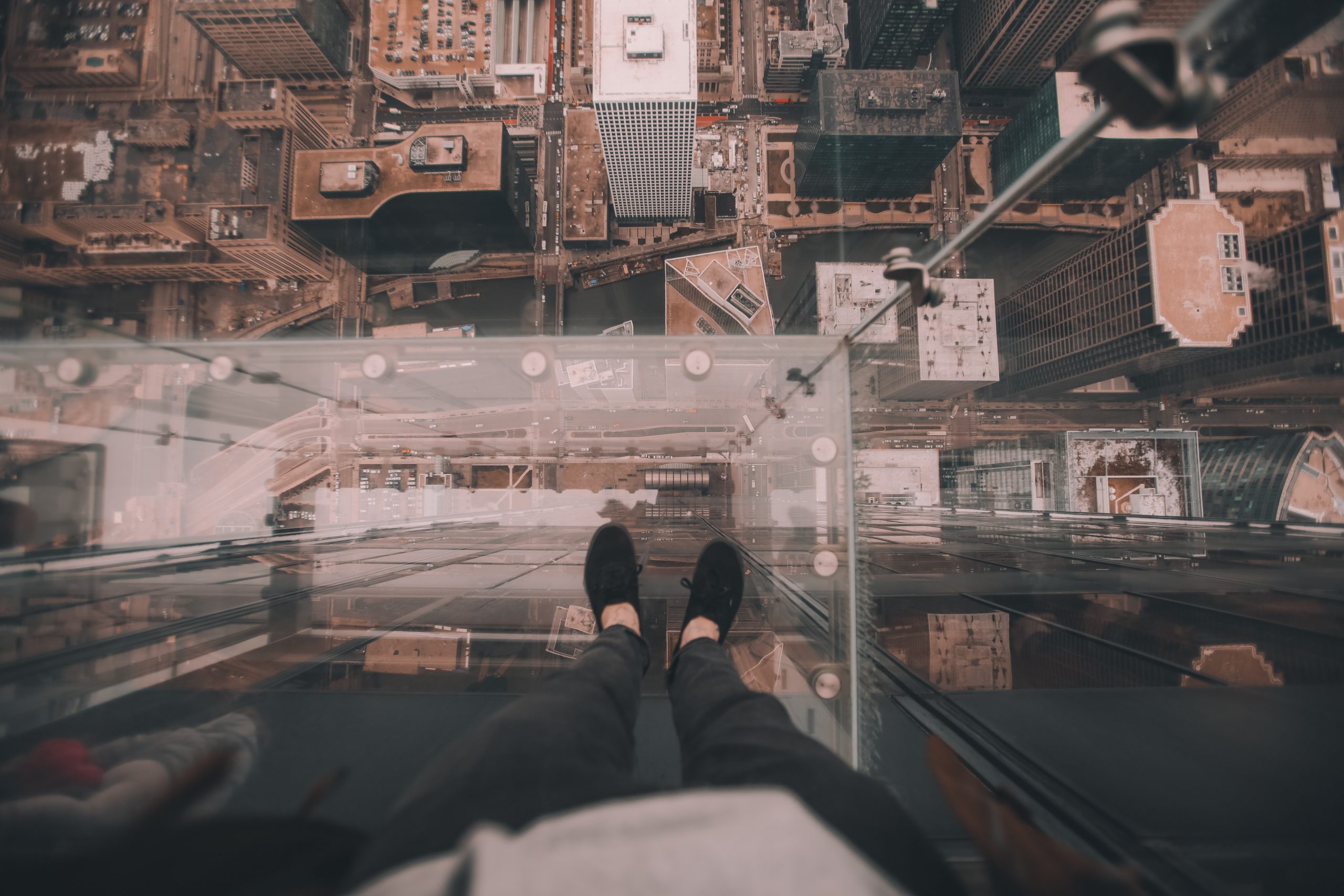 Courage Is Not The Absence Of Fear – Everyone will be terrified of something at some point. We all
Read More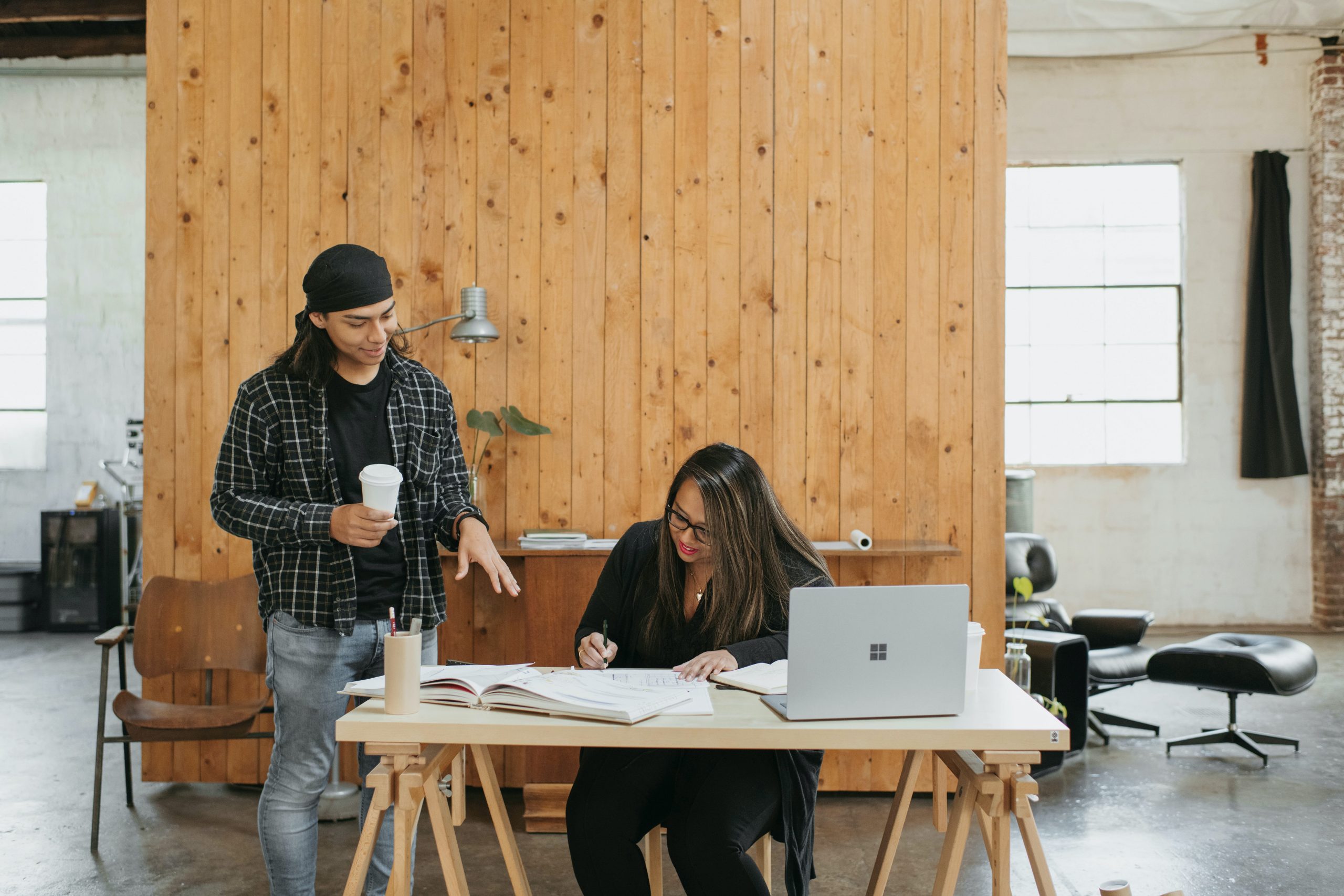 Martin Luther King Jr. said this in response to many Americans' failure to speak out against discrimination against black
Read More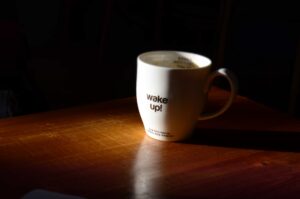 Inspirational Articles
Wake Up With Determination – When it comes to success, dedication is the most crucial factor. Nobody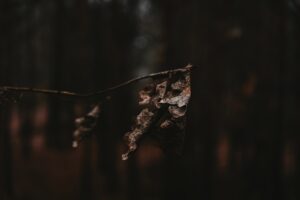 Be good to people for no reason – Be kind to people without expecting anything in return,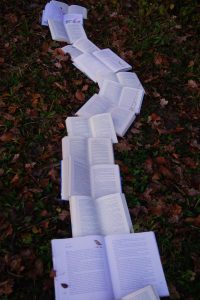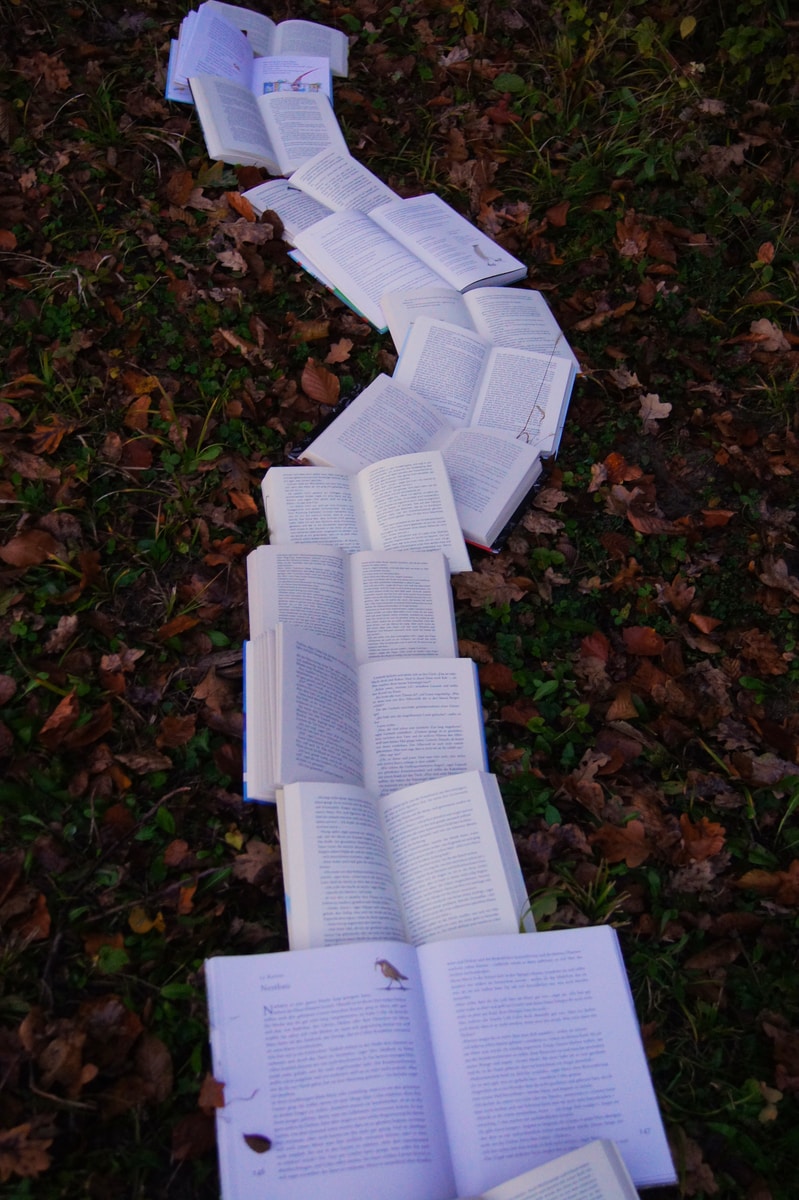 Inspirational Books
Lets face it we are all plagued by anxiety at some point in our lives. According to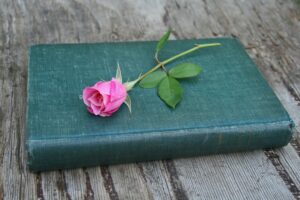 Inspirational Articles
Growing Good Corn Story – There was was a farmer who produced maize that won awards. His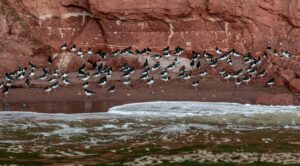 Inspirational Articles
Finding Your Ness – Taking a long, careful look in the mirror is the first step toward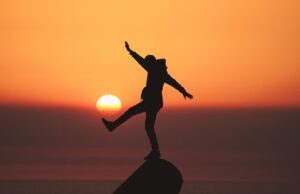 Inspirational Articles
Believe You Can and You Will – The most essential thing in life is self-belief, which enables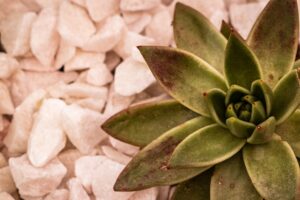 Inspirational Articles
Go Where You Are Celebrated And Not Tolerated – With our mental and physical development, we gradually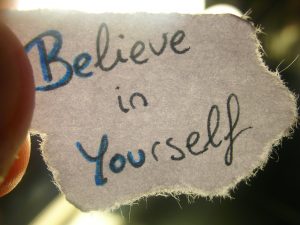 Inspirational Articles
Believe You Can And You Are Halfway There – The first step toward success is to believe.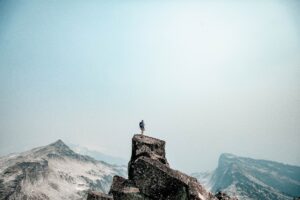 Inspirational Articles
A Little Progress Each Day Adds Up – Each day's progress builds up to great outcomes. This