Hubert Reeves Quotes – Hubert Reeves is an astrophysicist of Canada. He is very popular due to his research. Hubert Reeves was born in Montreal. He spends his childhood in Lery. He also attended a college of the French language.
The name of this college is Collège Jean-de-Brébeuf. In 1953 Hubert Reeves got the degree of BSc Physics. Then in 1956 and 1960, he did MSc and PhD in Physics.
Hubert is in great love with science. He also taught physics to the students. Hubert Reeves also worked for NASA. He worked as an advisor over there.
Different sayings of Hubert Reeves show his love for science. For you, we are compiling some famous Hubert Reeves Quotes. By these quotes, you will know more about science in a better way. These quotes will also motivate you to do something better in life.
Most Famous Hubert Reeves Quotes
1.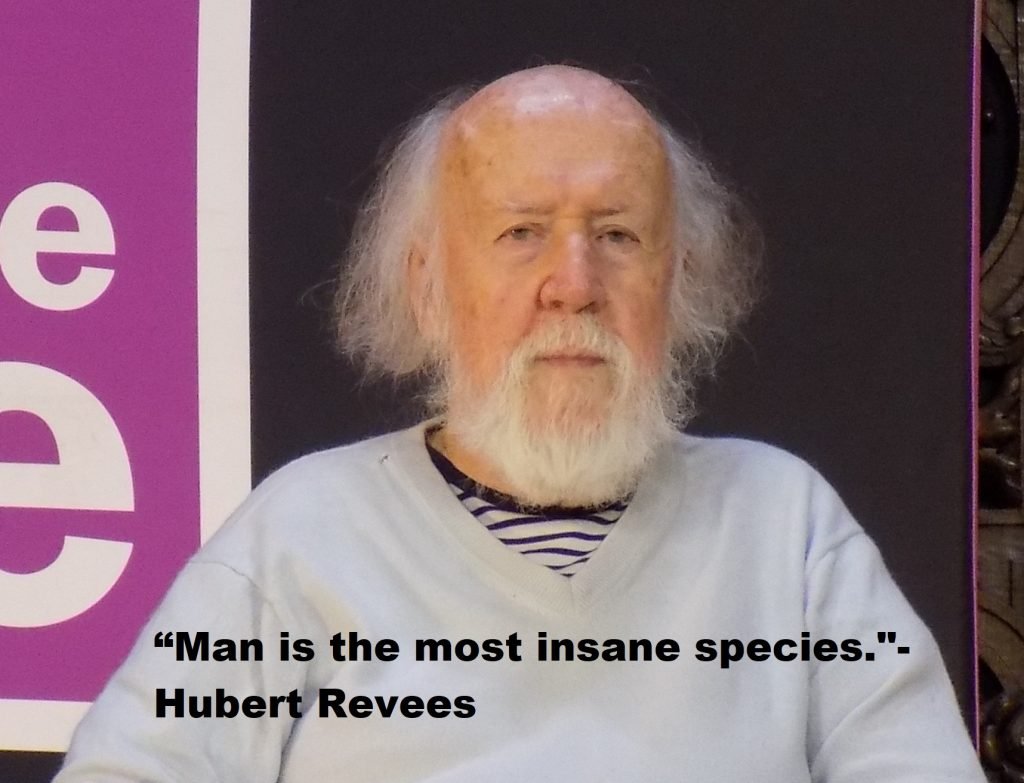 2." Man worships an invisible God and destroys a visible Nature."– Hubert Revees 
3." Man unaware that this Nature he's destroying is this God he's worshiping." – Hubert Revees 
4."We must nevertheless present all possible interpretations for each observation, so that competing theories can be formulated and defended."– Hubert Revees 
5."In science, as elsewhere, intellectual inertia, the fashions of the moment, the weight of institutions, and authoritarianism are always to be feared."– Hubert Revees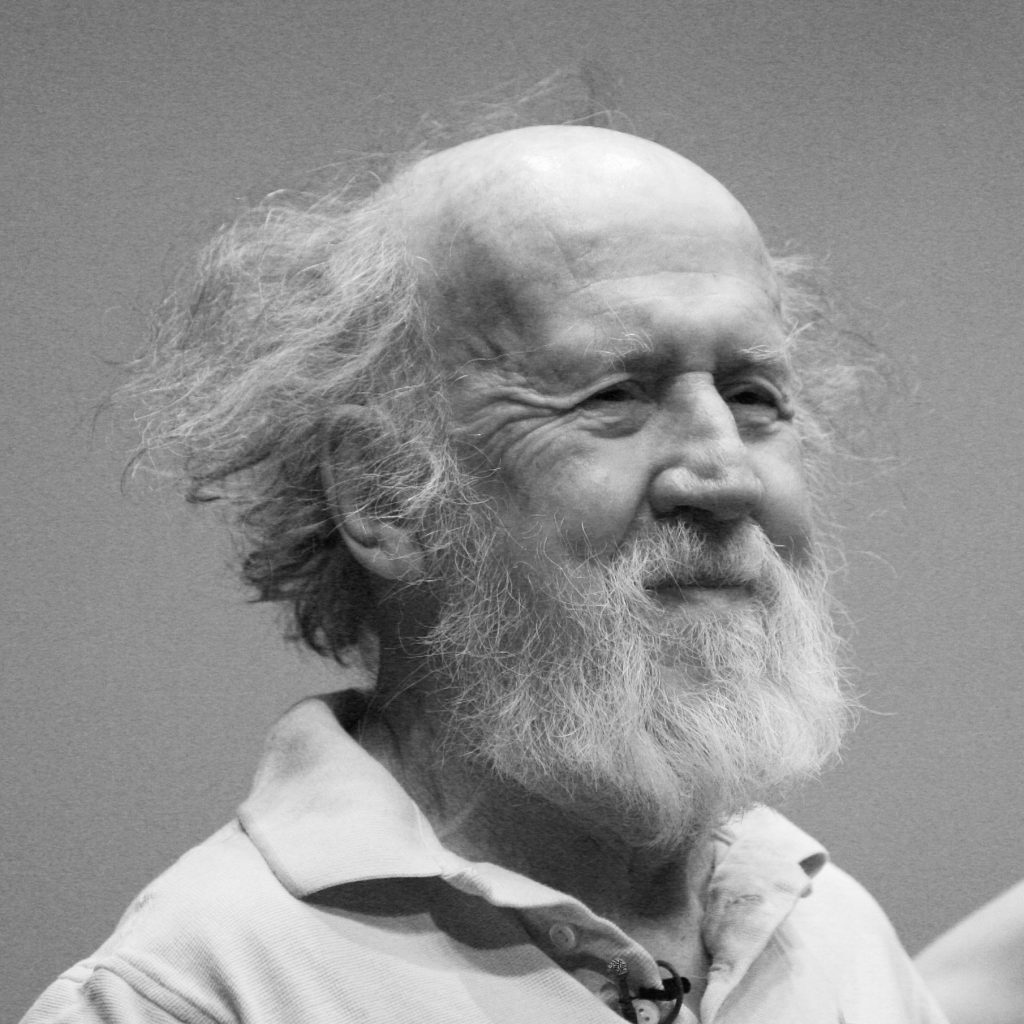 6." Heresies play an essential role by keeping our minds argumentative and alert."– Hubert Revees 
7."The Human is the most insane species."– Hubert Revees 
8."We're at war with nature. If we win, we're lost."– Hubert Revees 
9."Human logic is the highest authority, if the valid arguments on Earth can be extrapolated to the whole universe."– Hubert Revees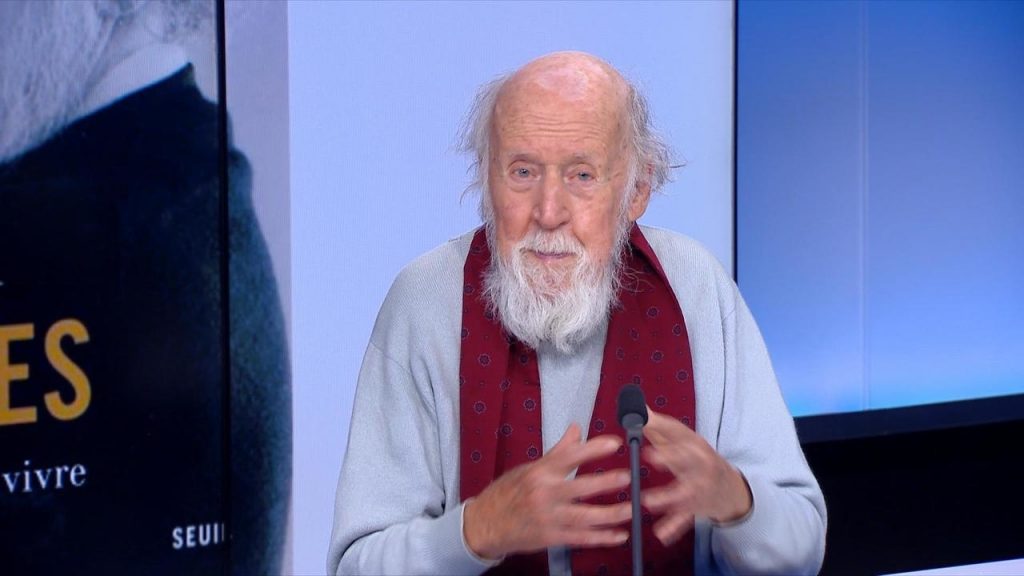 10."These are the limits of the scientific method and of logic itself, insofar as they must rely on language. Our words are built on the objects of our experience. They have acquired their effectiveness by adapting themselves to the occurrences of our everyday world. But when we approach realities of another scale, these words can become obstacles."– Hubert Revees 
We see many things around us. By seeing these things, we start thinking about who is the creator of these things. Many of us also worship God. God is the creator of the things around us. But many times, we ignore this nature of God.
We start destroying this nature. Human is a dual nature personality. He worships God and prays from God. But he ignores the nature of God. He destroys the nature of God. He never thinks that he destroys that nature that is created by God.
Hubert Reeves sees the nature of God with great respect. You will find various quotes from Hubert about nature. With his sayings, he gives lessons to save nature. If you love nature as well as science, then you will surely like these quotes.
Some other quotes for you;