Change Mindset Quotes – If you want to change your life completely, then first, you need to change your mindset. It changes your way of seeing things from a different perspective. In this world, nothing is more powerful than a positive mindset.
If you can see everything around you, but your mindset remains the same, then nothing changes. Changing your mindset will alter your life in a positive way. If your mindset of seeing the thing will not change, then everything in your life remains the same.
The experiences in life will continue to repeat again and again. If you want to change your way of living and overcome difficulties in your life, changing your mindset is essential.
The changing mindset of a person will influence the actions and have a powerful impact on a person's life. For seeing the power of changing mindset, we have some quotes for you. We have some famous Change mindset quotes from famous people who will inspire and motivate you.
Popular Change Mindset Quotes That Will Change Your Thoughts 
1.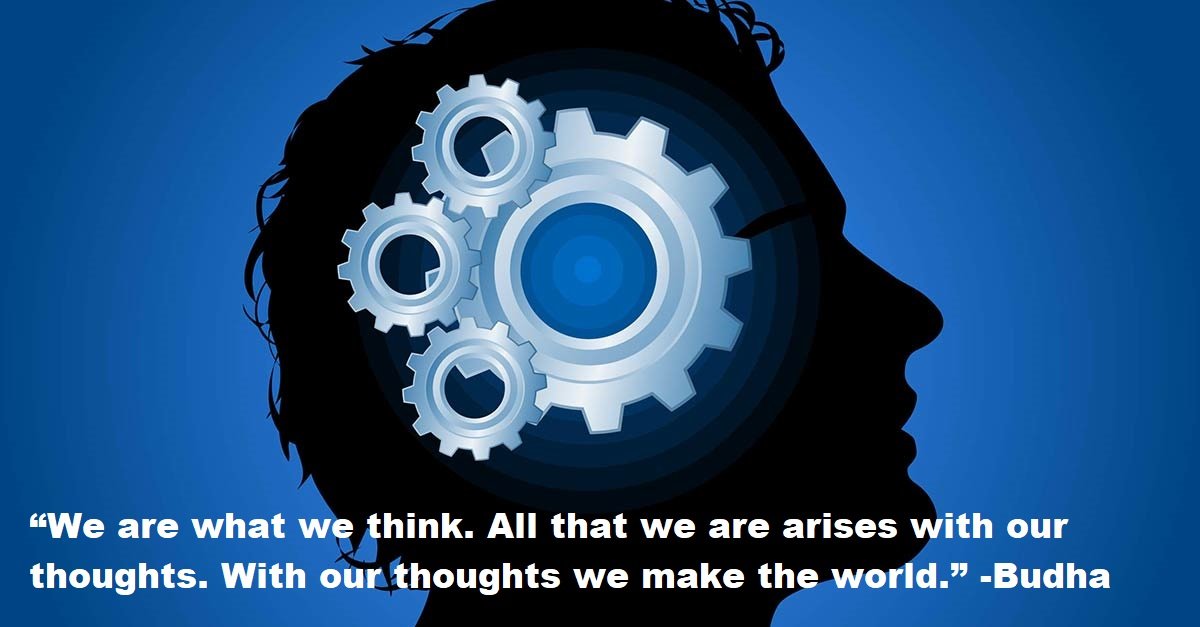 2."Everyone thinks of changing the world, but no one thinks of changing himself." –Leo Tolstoy
3."It is not the strongest of the species that survives, nor the most intelligent that survives. It is the one that is the most adaptable to change." -Charles Darwin
4."Some men see things as they are and say, 'Why?' I dream of things that never were and say, 'Why not?' "-George Bernard Shaw
5."Make your race a playground, not a proving ground."-Lauren Fleshman
6."Nobody who ever gave their best never regretted it."-George Halas
7."Do what you can, where you are, with what you have."-Teddy Roosevelt
8."If there is no struggle, there is no progress."-Frederick Douglass
9."To avoid criticism, do nothing, say nothing, be nothing."-Elbert Hubbard
10."Someday is not a day of the week." -Denise Brennan-Nelson
11."There are no short cuts to any place worth going."-Beverly Sills
12."Champions keep playing until they get it right."-Billie Jean King
13."Action is the foundational key to all success."-Pablo Picasso
14."Don't wish it were easier, wish you were better."-Jim Rohn
15."Hiding from your weaknesses is a recipe for incapacity and error."-Greg Glassman
16."When I train, I erase all the limits and expectations of what I can do. I am powerful and anything is possible."-Camille Leblanc-Bazinet
17."During the hard times, it's important to focus on the things you can change in that moment instead of what you should have or could have done differently."-Annie Thorisdottir
18."In training, you listen to your body. In competition you tell your body to shut up."-Rich Froning
19."Life is not about how hard you hit, it's about how hard you can get hit and keep moving."-Rocky Balboa
20."Never put an age limit on your dreams."–Lauren Fisher
21.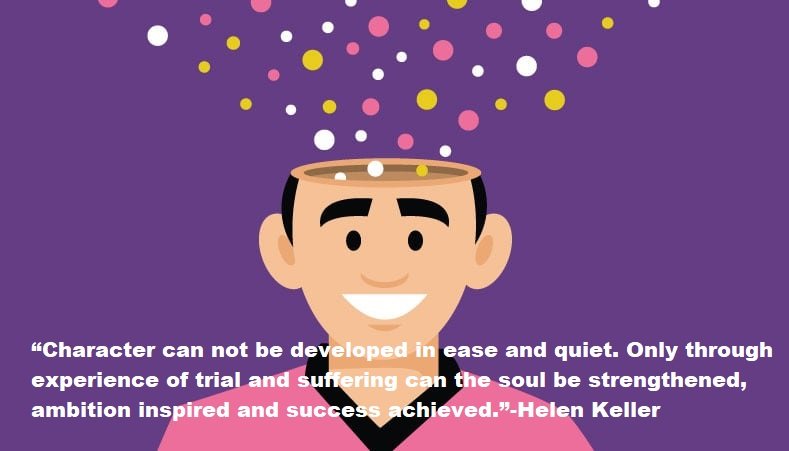 22."With the new day comes new strength and new thoughts."-Eleanor Roosevelt
23."The secret of getting ahead is getting started."-Mark Twain
24."A somebody was once a nobody who wanted to and did."-John Burroughs
25."Opportunity does not knock, it presents itself when you beat down the door."-Kyle Chandler
26."Don't watch the clock; do what it does. Keep going."-Sam Levenson
27."The world breaks everyone, and afterward, some are strong at the broken places."-Ernest Hemingway
28."A truly strong person does not need the approval of others any more than a lion needs the approval of sheep."-Vernon Howard
29."A man's dreams are an index to his greatness." – Zadok Rabinwitz
All men who have achieved great things have been great dreamers." –Orison Swett Marden
30."Champions aren't made in the gyms. Champions are made from something they have deep inside them — a desire, a dream, a vision." – Muhammad Ali
31."Choose the positive. You have choice, you are master of your attitude, choose the positive, the constructive. Optimism is a faith that leads to success." –Bruce Lee
32."Empty your mind, be formless. Shapeless, like water. If you put water into a cup, it becomes the cup. You put water into a bottle and it becomes the bottle. You put it in a teapot it becomes the teapot. Now, water can flow or it can crash. Be water my friend." –Bruce Lee
33."Enter every activity without giving mental recognition to the possibility of defeat. Concentrate on your strengths, instead of your weakness … on your powers, instead of your problems." –Paul J. Meyer
34."Great spirits have always encountered violent opposition from mediocre minds." –Albert Einstein 
35.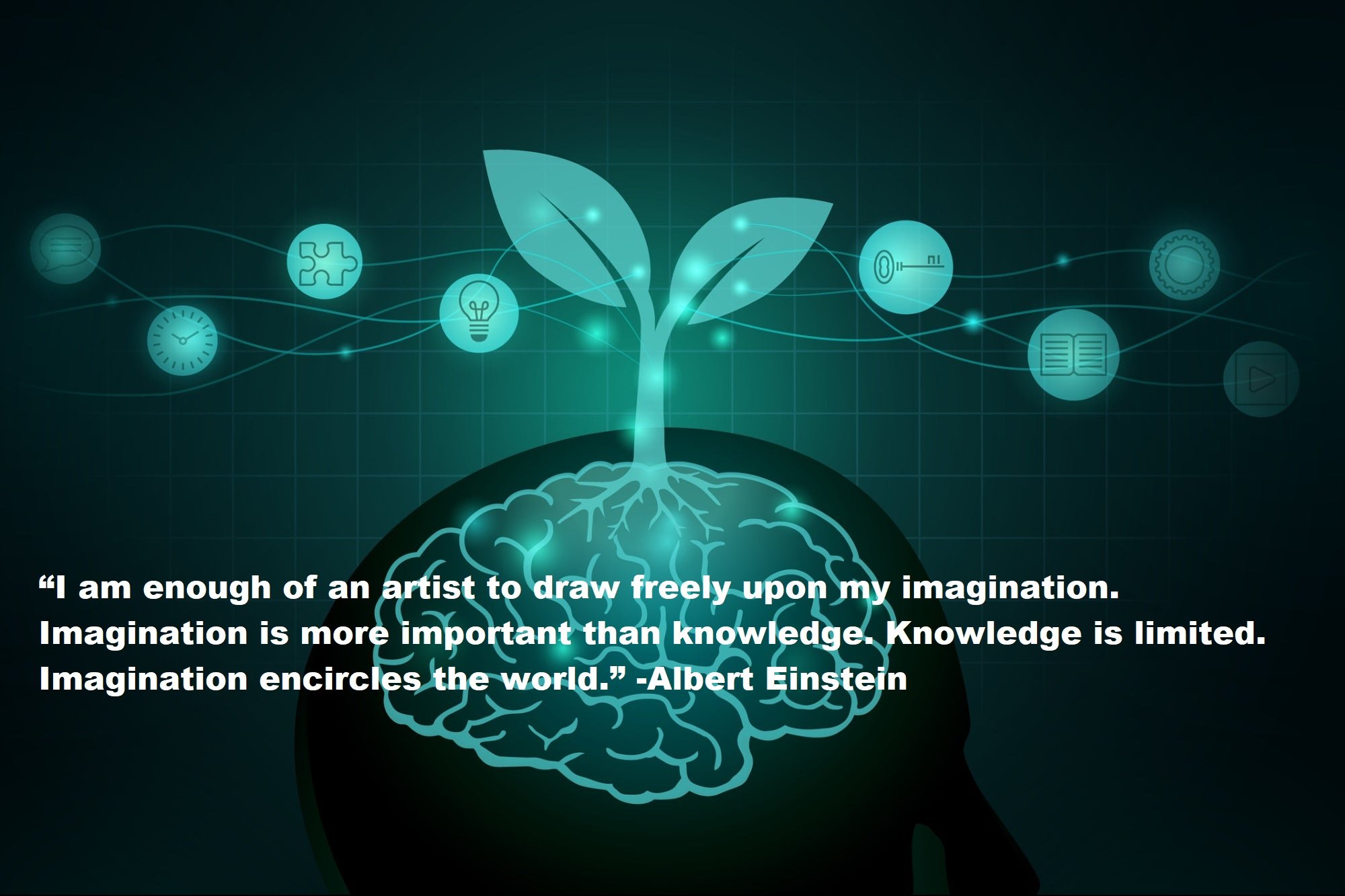 36."If you think you can do a thing or think you can't do a thing, you're right." – Henry Ford
37."Imagination is everything. It is the preview of life's coming attractions." – Albert Einstein
38."It is in the small decisions you and I make every day that creates our destiny." –Tony Robbins
39."It is the repetition of affirmations that leads to belief. And once that belief becomes a deep conviction, things begin to happen." –Claude M. Bristol
40."It's amazing what ordinary people can do if they set out without preconceived notions." –Charles F. Kettering
41."No great improvements in the lot of mankind are possible until a great change takes place in the fundamental constitution of their modes of thought." –John Stuart Mi
42."No man is ever whipped until he quits — in his own mind." – Napoleon Hill
43."Nothing can stop the person with the right mental attitude from achieving his goals. Nothing on earth can help the person with the wrong mental attitude." –Thomas Jefferson
44."Our greatest battles are that with our own minds." –Jameson Fran
45."Real difficulties can be overcome; It is only the imaginary ones that are unconquerable." –Theodore N.Vail
46."Shoot for the moon. Even if you miss, you'll land among the stars." –Les Brown
47."Some of the world's greatest feats were accomplished by people not smart enough to know they were impossible." –Doug Larson
48."That some achieve great success, is proof to all that others can achieve it as well." –Abraham Lincoln
49."The difference between success and mediocrity is all in the way you think."-Dean Francis
50."The greater danger for most of us lies not in setting our aim too high and falling short, but in setting our aim too low, and achieving our mark." – Michelangelo
51.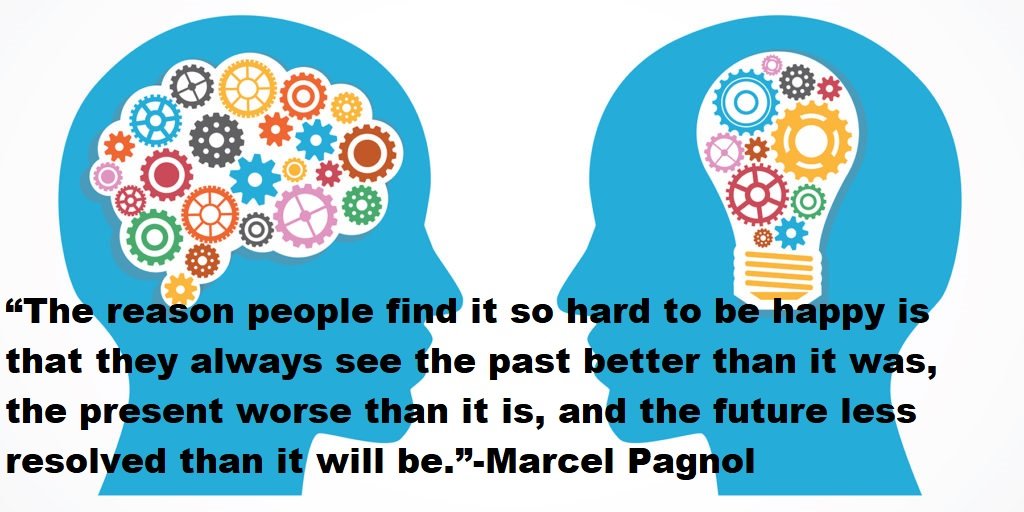 Every person who is successful in his life has a great story—the story of a changing mindset. Changing mindset plays a crucial role in the success and the achievement of their goals.
When you start realizing the power of your mindset, then you can change your life. Your mindset connects with your life experiences and transforms life completely.
"The revelation of thought takes men out of servitude into freedom."-Ralph Waldo Emerson
Often, we do not want to change the things in our lives because of the fear of failure. These changing mindset quotes can create positivity in our life. By which you can stay strong and see all the things around us in a positive way.
What are your views about these changing mindset quotes? Do let us know in the comment section and also like and share this article with your friends.