Murray Bowen Quotes – Murray Bowen was a psychiatrist from America. He was also a professor in Psychiatry. He grows in the very small town of Waverly. In this town, his father worked as a mayor.
In 1934 he completed the degree of B.S. He completed B.s from the University of Tennessee, then in 1937, he completed his MD. Murray Bowen study students at Georgetown University.
Murray also got the training of the military. After getting this training, he spent five years on active duty with the Army. He has a specialization in family therapy. Murray Bowen was the founder of systemic therapy.
At the start of 1950, he also developed the theory for the family. The name of this theory was the systems theory of the family. Murray Bowen did a lot of hard work in the field of science. For inspiring you, we have some famous Murray Bowen quotes.
Famous Murray Bowen Quotes
1.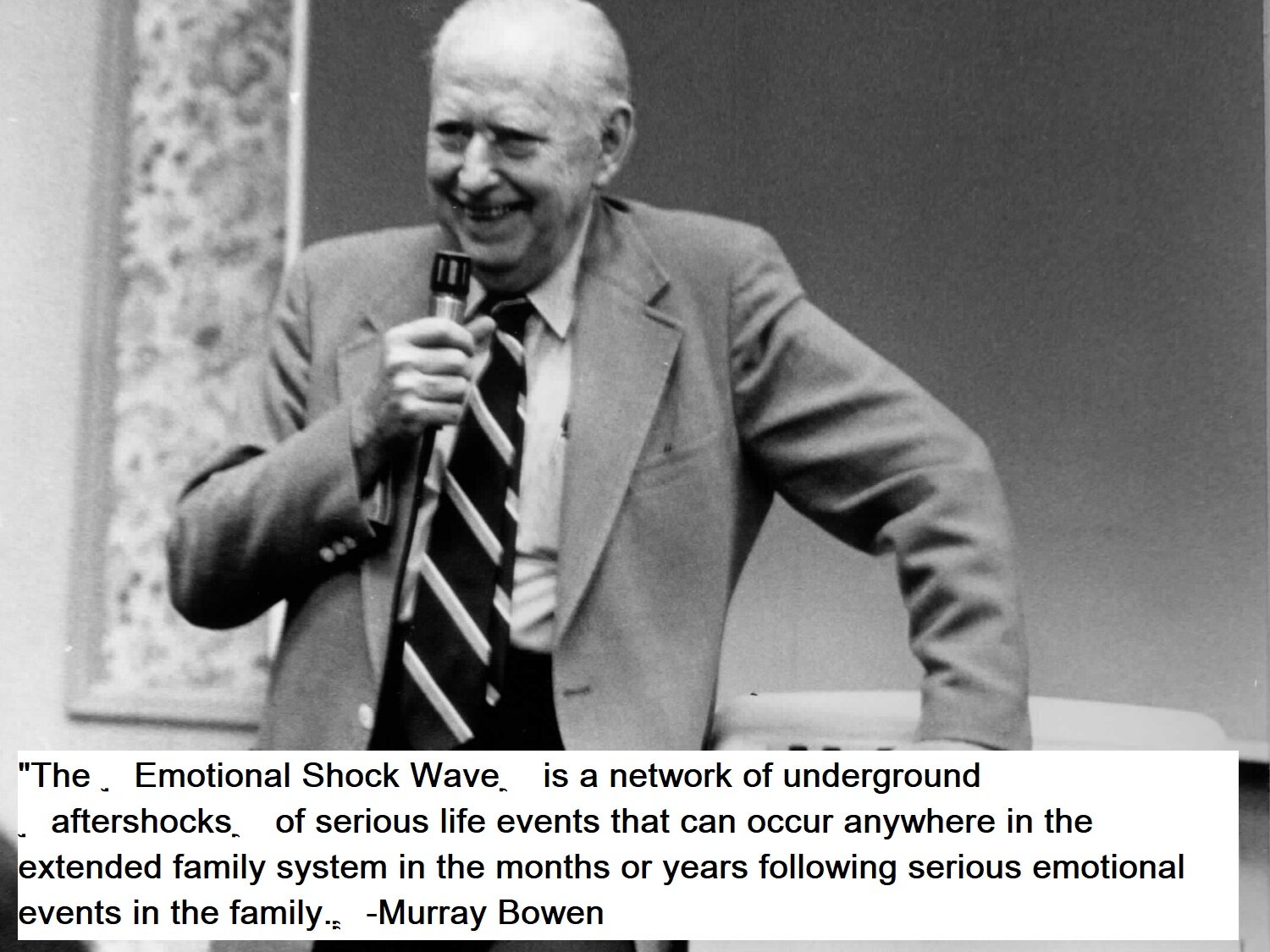 2."The overall goal [of counseling] is to help family members."-Murray Bowen
3." Become 'systems experts' who could know [their] family system so well that the family could readjust itself without the help of an expert.
4."You have inherited a lifetime of tribulation."-Murray Bowen
5." Everybody has inherited it. "-Murray Bowen
6."Take it over, make the most of it and when you have decided you know the right way, do the best you can with it."  -Murray Bowen
7."We all have an infant inside of us."-Murray Bowen
8."The infant doesn't have to run the show."-Murray Bowen
9."I consider rugged individualism to be an exaggerated pretend posture of a person struggling against emotional fusion."-Murray Bowen
10.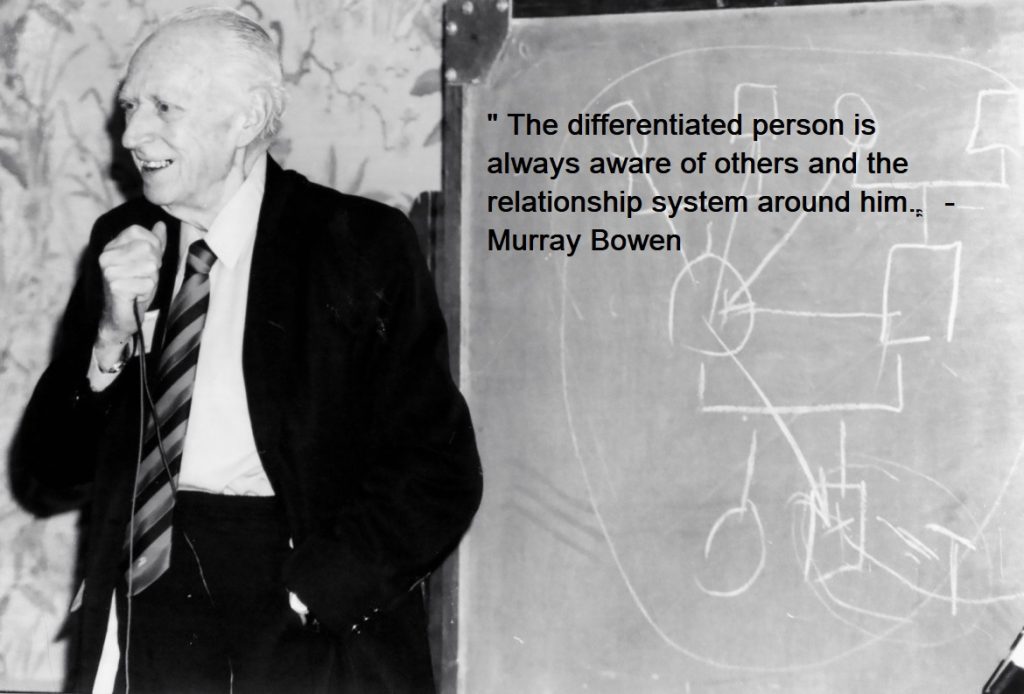 11."There is a tendency in all of us to want to see schizophrenia…as somehow separate from ourselves."-Murray Bowen
12."There is a certain comfort…in building a barrier that says 'schizophrenia' on one side and 'normal' on the other. "-Murray Bowen
13."The 'normals' often benevolently minister to the 'schizophrenic' ones and, in this effort to be helpful, often firm up the barrier, further isolating the schizophrenic person and family. This barrier is of our own making, not nature's act."-Murray Bowen
14."Schizophrenia is made up of the essence of human experience many times distilled. "-Murray Bowen
15.'With our incapacity to look at ourselves, we have much to learn about ourselves by studying the least mature among us."-Murray Bowen
16."One of the most important aspects of family dysfunction is an equal degree of overfunction in another part of the family system."-Murray Bowen
17." It is factual that dysfunctioning and overfunctioning exist together."-Murray Bowen
18."The basic building block of any emotional system is the triangle."-Murray Bowen
19.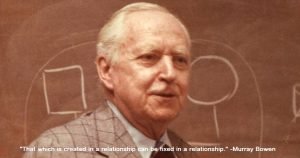 Many times, we are so busy in our life. We are very busy achieving our dreams. In this busy time, we ignore our relationships. The relationship is an important part of our life.
Family members and relations are also much more important, like dreams. When we feel down, then these relations save us. The family members always help us at the time of difficulty.
Doing hard work is also very important. But at that time, ignoring your relationship and family members is not right. We have to manage all the things. The happiness of success always increases by celebrating it with family members.
So, try to manage all these things in life. By reading the quotes of Murray Bowen, you might get the inspiration. You might know the real meaning of the relationships in your life and start enjoying them with your loved ones.