Zumba Quotes – Zumba (founded in 2001) is probably one of the largest branded fitness programs in the world, planned and created by choreographer Alberto Beto Perez along with a Colombian dancer. Dancing is always a therapy to stay happy, feel light, lose some weight, decrease depression, and boost the enthusiasm regarding dancing in the best possible way.
It aims to help everybody love dancing and is passionate about it to achieve personal transformations. It's a trademark introduced and owned by Zumba Fitness LLC. It contains its official website where you can get everything that you are looking for.
It was originally created back in the 90s by Perez in Cali Colombia, an aerobics instructor who has the ultimate level of skills.
Initially, he happened to have tapes of Latin dance music such as merengue, salsa, and others and danced to them instead. While in 2001, Perez partnered with Alberto Aghion and Alberto Perlman to officially launched this kind of dance and present it to the world.
28 Awesome Zumba Quotes for Fitness Lovers
"With Zumba, you're dancing, you're moving your hips. So much fun." –Robin Wright.
"Don't get me wrong: I love a massive show with dancers and the works, and I love Zumba!" –Sam Smith.
"Zumba is worldwide, respected and it's about health. It's something that you really didn't expect from me." –Lil Jon.
"It was the vibe of the class, the permanent joy and happiness that was filling the room, the sense of empowerment that I never felt before." –Ana Georgescu.
"Zumba is a great way to exercise and fellowship with other people in a fun atmosphere!"- Sherry.
"Dance is central to everything I believe in, and Zumba is the brand that makes dancing accessible to everyone." – Jason Derulo.
"I love going to class with a friend, because together, I believe we are stronger and we can help cheer each other on!" – Priscilla Satori.
"The energy from the Zumba community is infectious and we are excited to see them sparkle on the dance floor wearing this new collection." – Alexander Wellhoefer.
"I like to mix it up. I also take Zumba classes – I love those, those are a blast." – Jordin Sparks.
"Zumba has been a fun alternative to traditional exercise. I love the upbeat music too!" – Sarah D.
"Zumba offers a new approach to fitness and dance, and encompasses the  same love and passion for dance that we all do." – Will Adams

"I am a gym rat who loves to work out, particularly running, Zumba, yoga, cycling, and kickboxing." – Aprilynne Pike.
14.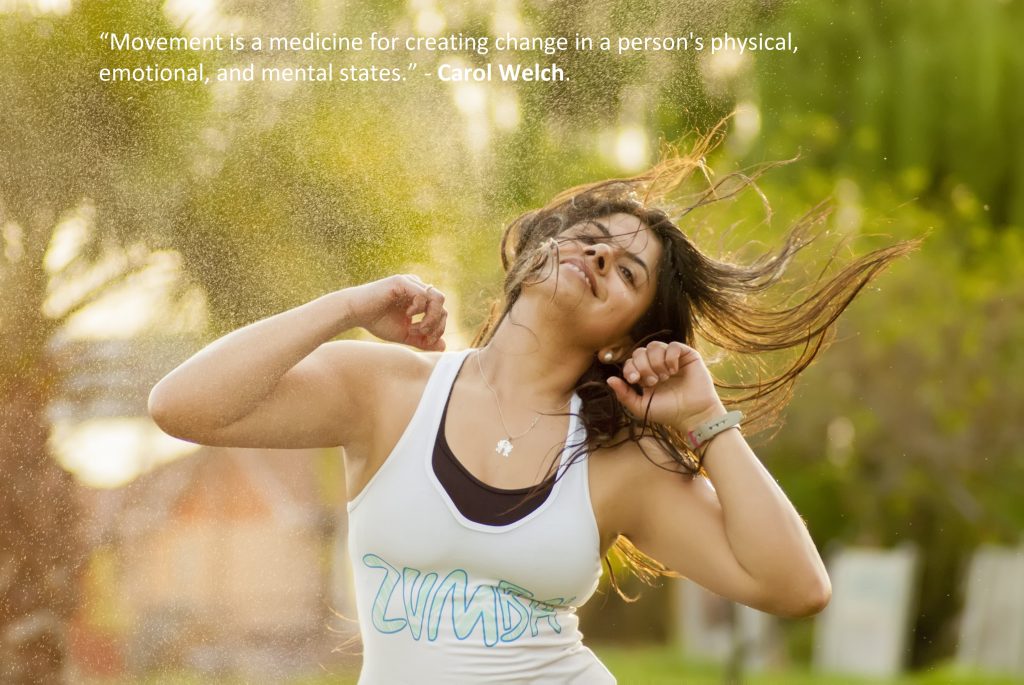 "When you're in a Zumba class, it's like you're turning on the radio, and discovering new songs and rhythms." – Carolina Morales.
"You can't do Zumba and be in a bad mood!"- Cynthia Watros.
"A body in motion stays in motion. So let's dance!"- Audrey Raney.
"Dance is a universal concept that elicits fun and emotion and provides a great workout, regardless of your skillset." – Carolina Morales.

"Since starting Zumba I've lost 40 pounds, lowered my blood pressure, lowered my cholesterol, and increased my stamina." – Lisa Macdonald.
20.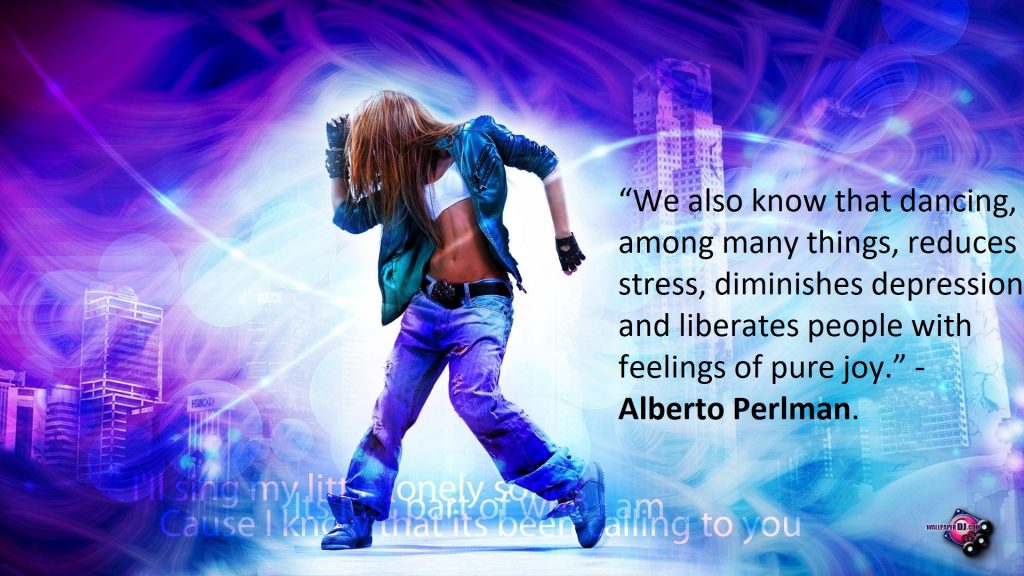 "Thanks to Zumba, not only has my body been changed, but my mind, life, and entire outlook on fitness has improved!" – Christina Davis.
"I've never stuck with any workout I started, but with Zumba it's more like a party.  You're having fun first, and listening to good music and before you know it, you've burned about 500 calories." – Tiffany Crawford.
"It is not a dance class, it is a party! No one is judging you by your dance abilities – just have fun and feel the music." – Ricardo Marmite.
"Zumba is taking over the world, and I couldn't be more excited to blend our backgrounds together and offer moves that encourage everyone to get up, dance, and most importantly, have fun." – Will Adams.
"I love Zumba because no other exercise makes me laugh and smile throughout the whole hour!" – Claire Prewett.
"The moment I took my first Zumba class, I was hooked! I went from the back row to the front row and on stage with my instructor for a number or two." – Brenda Rivera.

"You think aerobics is not a cool sport? I think you are wrong. It requires amazing discipline, flexibility, fitness, knowledge." – Magnus Scheving.
28.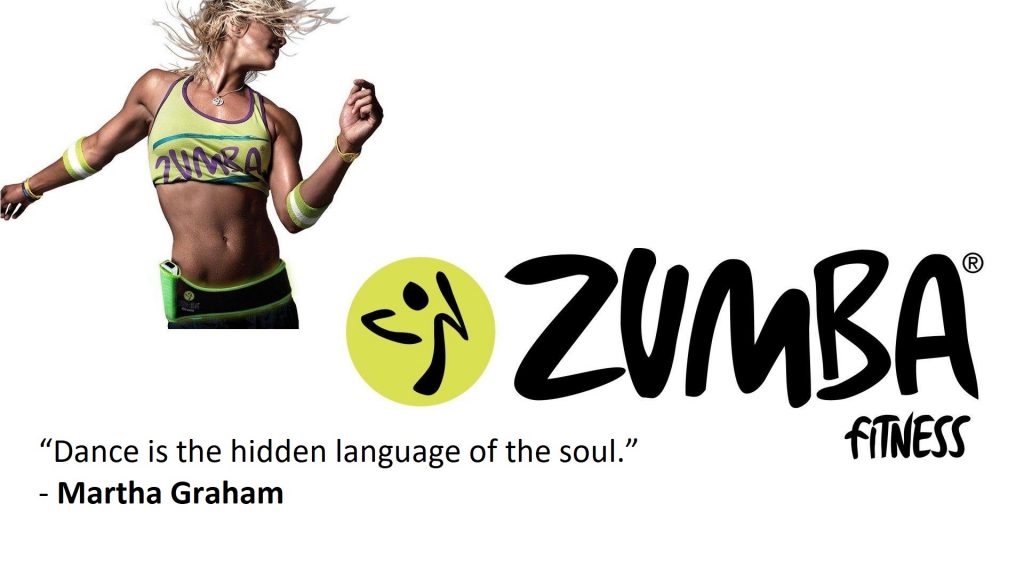 Zumba is a unique word that has several meanings such as Latin and Castilian American Spanish. It's stated by neologism that was expressly created as a brand name while the genuine name was Rumbacize, a portmanteau of Zumba and Jazzercize.
Its choreography is composed using all or merely sixteen core steps along with four basic rhythms that include merengue, cumbia, reggaeton, and salsa.
The classes of Zumba are of about an hour and taught by professional instructors licensed by Zumba Fitness, LLC. A person participating in this type of dance can burn up to 600 kcal, depending on the energy put forth.
It's excellent for losing weight as well as maintain your fitness level. Here are some excellent quotes and sayings about Zumba that help you get to know plenty of aspects of this amazing type of dancing to reduce stress and become happy or healthy.