A Dream Can Come True – Dreams are part of life. Every person has his dream about his life, future, goals to achieve in life, but very few people work hard to pursue their dreams. Dreams play a vital role in our life and keep us going for a better future.
We often daydream about something we want to achieve, but it's essential to keep working for our dream. Otherwise, nothing will work for you, and your dream will remain untrue. Persistence is necessary to change your vision into reality.
"All our dreams can come true if we dare to pursue them." – Walt Disney.
Most of our dreams can turn into reality, but we need to remain courageous and hard-working to pursue them. We need to get out of our zone and use our time and money for this process.
If you continue daydreaming about making progress to simply avoiding changes in your life, you will achieve nothing but frustration, anger, envy, and missed opportunities. If you want your dream to come into reality, you need to make efforts about it right now. Procrastination is not something you can keep if you want your dreams to come true because only courageous and persistent persons can accomplish their dream, whether they are big dreams or everyday dreams.
Read More: Don't Pray For An Easy Life
You can achieve any dream, including becoming a doctor, lawyer, getting a promotion, owning a car or house. It is the same mindset to accomplish the goal, but persistence, time, effort, and energy are different.
"Dreams don't work unless you take action. The surest way to make your dreams come true is to live them." ― Roy T. Bennett
The first thing you need to do to achieve your dream is stripping. You are required to stripe down the extra burden, excuses, and other fluffs that are coming in your way. Once you have a clear idea about your aim, you can efficiently work in that direction to achieve that goal. The more specific you can be about your goal or dream, the easier it will be for you to work in that direction to achieve it.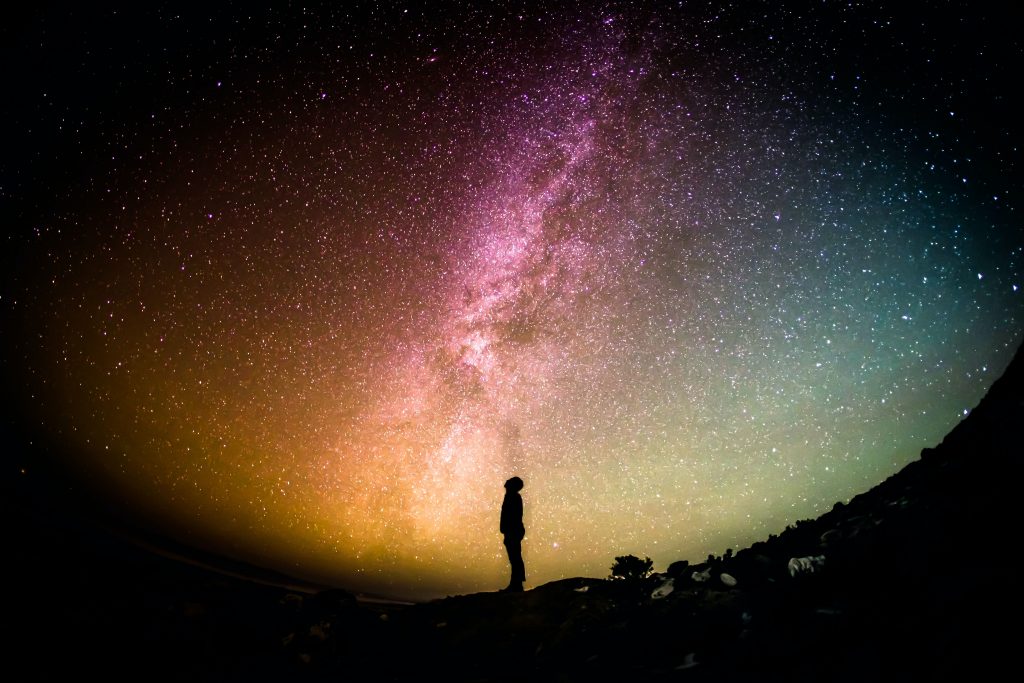 It's usual to feel fear and insecure about your dream. And it's obvious because you are stepping out of your comfort zone, and it's normal to feel such fear and resistance in the path of your dreams. But that does not mean you cannot accomplish these dreams. What you need to do is to acknowledge it. You need to understand that nothing is more important than pursuing your dream. Don't let your fear paralyze you and keep you from living your dream.
"The surest way to make your dreams come true is to live them." ― Roy T. Bennett
The next step is to commit to your dream. When you are committed to achieving your goal, nothing can stop you. And if you lack commitment, it's easy for you to get distracted with small accomplishments in the way of your dream. Once you have started working for your vision, there is no way back. It's like burning your boats, and it's essential to think it like that way. Only then can you fully concentrate on your target.
It would be best to consider other people who support and guide. Please search for the people who are successful and have achieved their target. Immerse yourself with great ideas and information from the people who have done great work. It's ok to consider other successful people's work as an inspiration. This knowledge will provide you with more ideas and information to achieve your dreams.
The next thing to do is to build a suitable plan. Without any strategy for achieving your dream, all your efforts and hard work can go useless.
"A dream is just a dream; a goal is a dream with a plan and a deadline."
A good plan can keep you going from where you are to where you want to reach. It will keep you concentrated and help you keep track of your progress during the whole journey.
After making all the preparation, you need to start working. There is no way around that. Only working for your dream can make you change your vision into reality. Pursue yourself when you want to do it and push yourself when you don't feel like doing the work.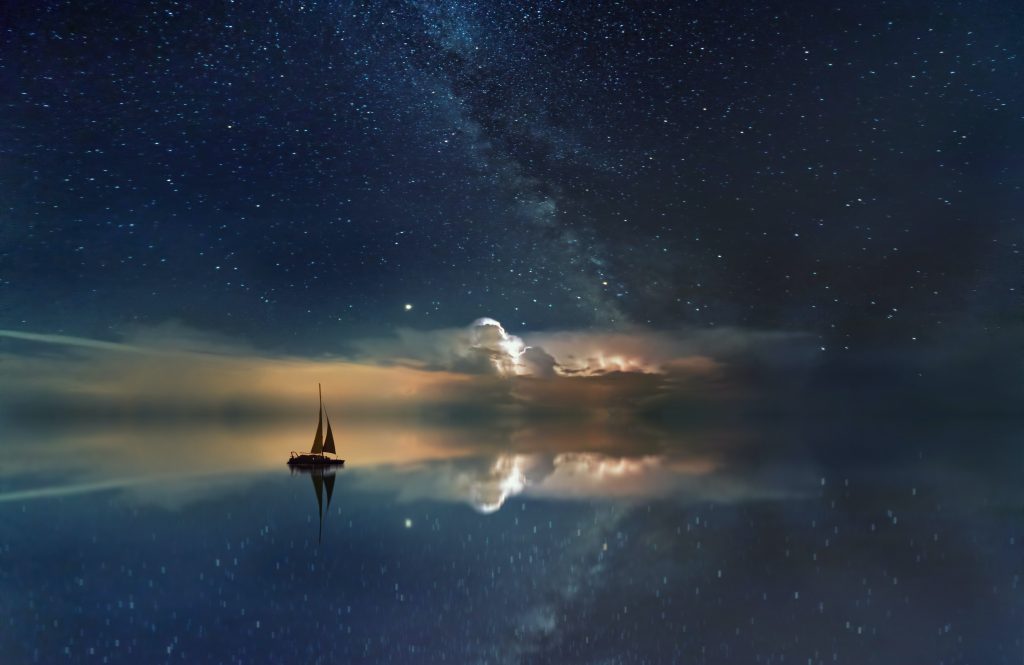 Moreover, you cannot achieve your dream in one day. It would be best if you kept going for a long time. But don't forget to praise yourself for the small achievements you have during your journey. You deserve to be commended for the hard work even though you have not achieved your dream yet but praising yourself for your work can keep you motivated to do more.
"No dream is too big to come true.

You are born to manifest the glory of God on earth." ― Lailah Gifty Akita
Different people have different dreams, and depending upon the nature of your plan, you need to be serious and concentrated. You can achieve your goal when you believe that dreams can come true. Nothing in his world is beyond your reach; you need to vast your imaginations and visions. With the right ambition and plan, you can achieve whatever you dream. History is full of examples of people who had gone above and beyond to pursue their goals and purpose. If they can do this, so can you.
"Never underestimate your effort, no matter how little. Every effort, little or great, is a step closer towards the actualization of your dreams." ― Chinonye J. Chidolue
The main thing requires to achieve a goal is to visualize it first. If you are not daring to say it out loud, it means you don't have confidence in yourself. Fear of failure is indeed present in every person's mind but overcoming these fears is the best way to convince yourself and others about the success of your dream. But you need to keep trust and keep going to achieve something big.